Friday, December 08 - Saturday, December 09
During Store Hours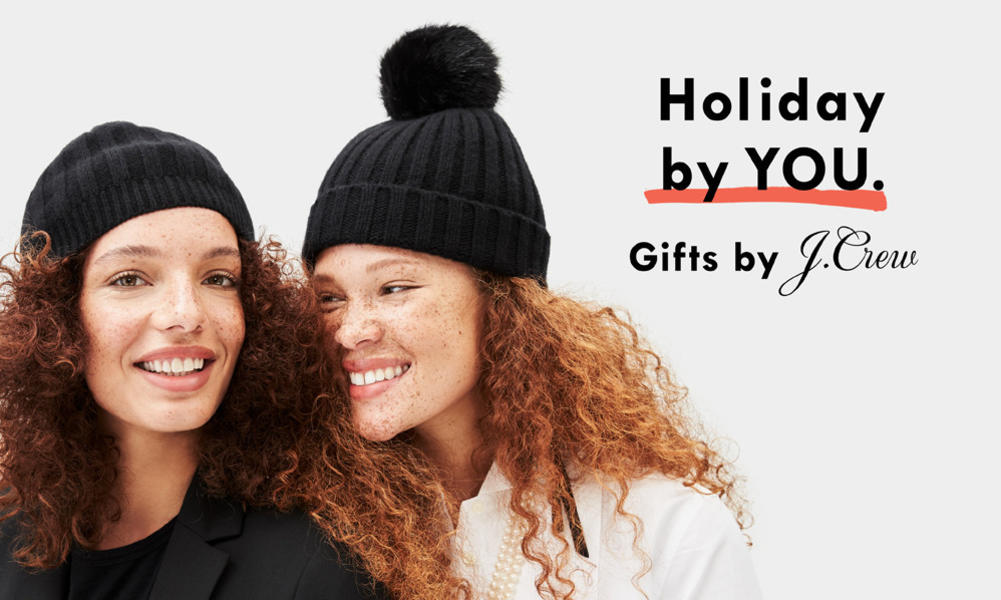 Need a reason to celebrate? Thursdays in December just got way better!
Join us for a very merry holiday event series (with tons of surprises in store). This week don't miss Max and Mila, Co., a local graphic design company specializing in Birmingham-specific items from artwork to apparel to anything else you might need as the perfect gift idea!
Be sure to check them out on Instagram @maxandmilaco.
CLOSED The Summit at Birmingham
125 Summit Boulevard
Suite #A 2